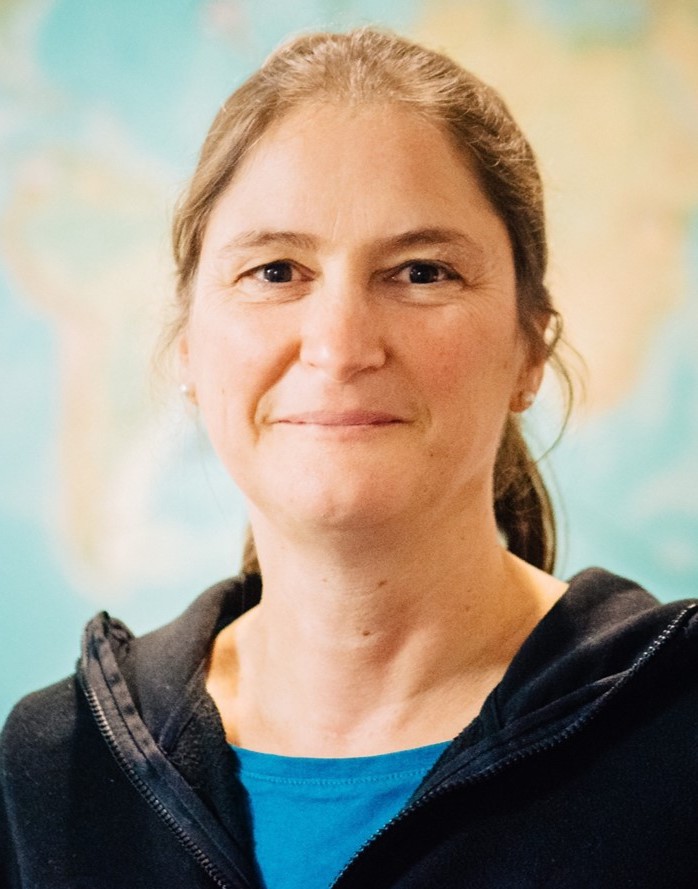 Dr. Astrid Bracher
Dr. Astrid Bracher is professor at the University Bremen (UB) and a senior scientist at the Alfred-Wegener-Institute Helmholtz Centre for Polar and Marine Research (AWI). She obtained her PhD at the UB in Biological Oceanography focusing on biooptics of the Southern Ocean, and then worked as research associate at the German Advisory Board for Global Change and as PostDoc on ENVISAT Atmospheric Sensor satellite validation at UB. In 2007 she was elected as Helmholtz-University Young Investigator to found the PHYTOOPTICS Group at AWI. Her group's research currently focuses on the fields of biooptical in-situ sampling/techniques in the global and coastal ocean and inland waters; and of aquatic color algorithm development with a special focus on hyperspectral retrievals, including coupled ocean-atmosphere radiative modelling. She has published over 130 peer-reviewed international articles and book chapters and has supervised 8 PhD students and 9 postdocs in the last 15 years. Dr. Bracher is co-chair of the international "PFT (phytoplankton functional type) algorithm inter-comparison 2nd round-robin" working group and, since 2023, of the IOCCG Hyperspectral Remote Sensing Task Force. She was appointed as expert in 2017 for the Environmental Mapping and Analysis Program (EnMAP) Science Advisory Group; in 2021 to the Sentinel-3 Next Generation Optical/IR mission Ad Hoc Expert Group (S3NGO-AHEG) and in 2023 to its Mission Advisory Group (S3NGO-MAG) and the Scientific and Technical Advisory Committee for Copernicus Marine Service.
Theme of Talk: Hijacking other sensors for ocean colour application.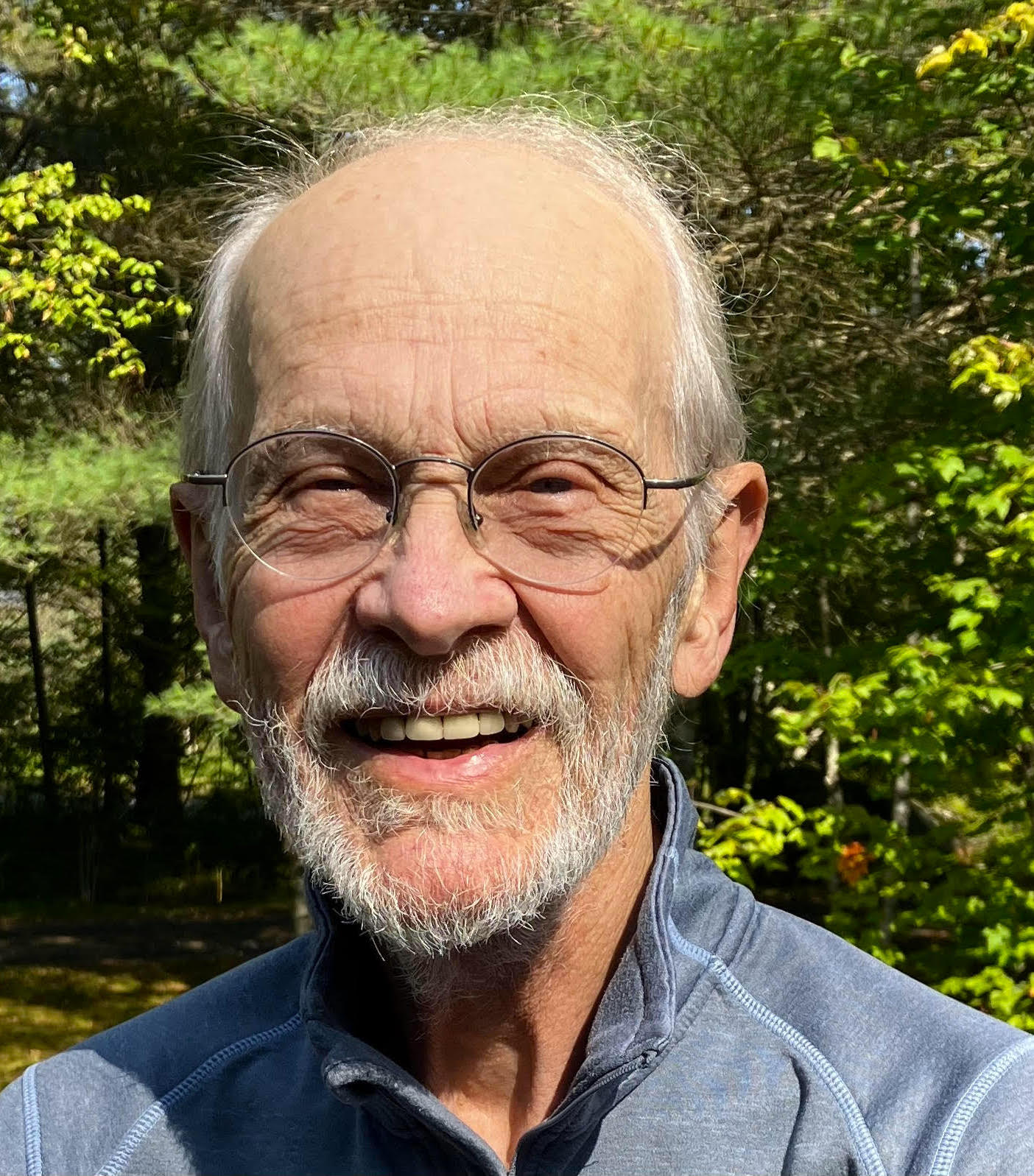 Dr. Howard R. Gordon
Dr. Howard R. Gordon received his B.S. Degree in physics from Clarkson College of Technology (now Clarkson University) in 1961 and Ph.D. from the Pennsylvania State University in 1965. After 2 years as Assistant Professor of Physics at The College of William and Mary he moved to the University of Miami in 1967, where he began contemplating satellite remote sensing of ocean properties in the early 1970's and where he carried out research in oceanic and atmospheric optics for 48 years. In 1975 he became a member of the Nimbus-7 Coastal Zone Color Scanner (CZCS) experiment team, and later served on the science teams for the follow-on ocean color sensors: SeaWiFS and MODIS. 
Professor Gordon was awarded the Public Service Medal by NASA in 1982 for the development of methods for recovering phytoplankton pigment concentrations from CZCS imagery.  He was elected Fellow of the Optical Society of America (OSA) in 1977 and Fellow of the American Association for the Advancement of Science (AAAS) in 2004. He received the Jerlov Award from The Oceanographic Society (TOS) in 2004. He was appointed Distinguished Professor of Physics at the University of Miami in 2005, and Distinguished Professor Emeritus following his retirement in 2016. 
Theme of Talk: History of ocean colour.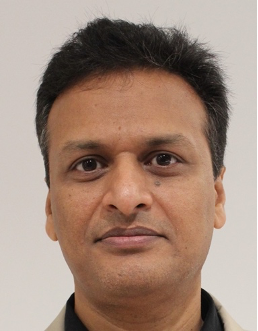 Dr. Srinivasa Kumar Tummala
Dr. Srinivasa Kumar Tummala holds a PhD in Marine Science and made impactful contributions to the field of operational oceanography and coastal multi hazard early warning systems. Working at the Hyderabad-based Indian National Centre for Ocean Information Services (INCOIS) of the Ministry of Earth Sciences (MoES) since 2004, he was responsible for implementing several important projects including the Potential Fishing Zone Advisories, Multi Hazard Vulnerability Mapping, Coral Reef Bleaching Alert System, Satellite Coastal and Oceanographic Research, etc. Post the 2004 tsunami, he coordinated the successful establishment of the Indian Tsunami Early Warning System, as a multi-institutional project. The tsunami early warning centre, based at INCOIS is identified as one of the Tsunami Service Providers under the Indian Ocean Tsunami Warning and Mitigation System (IOTWMS) framework of the Intergovernmental Oceanographic Commissions (IOC) of the UNESCO. Between October 2016 to August 2020, he worked with the IOC-UNESCO as Head of the IOTWMS Secretariat in Perth, Australia. During this time, he was instrumental in strengthening the regional tsunami early warning system in active collaboration with 28 Member States, global harmonization of tsunami watch operations and implementation of the Tsunami Ready community recognition programme. Having started his scientific career with a brief stint at the Indian Space Research Organisation (ISRO), Dr. Tummala is currently the Director of INCOIS. He is also Vice Chair of the IOC for the Region IV, Co-chair of the IOC – WMO Joint Collaborative Board and Chair of the Ocean Decade Tsunami Programme Scientific Committee.
Theme of Talk: Societal application of ocean colour to fisheries information service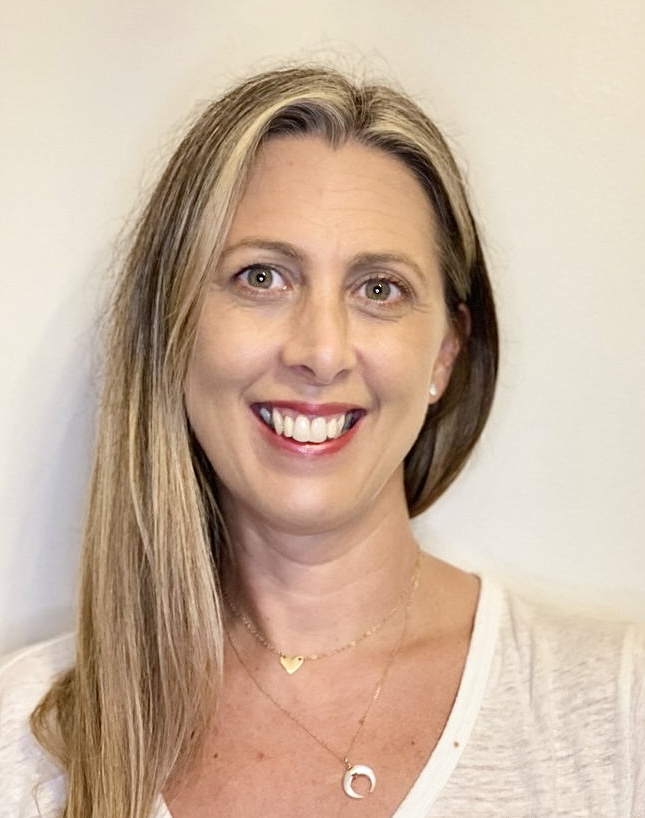 Dr. Marina Marrari
Dr. Marina Marrari graduated with a degree in Biological Sciences from the National University of Mar del Plata, Argentina, and continued her graduate studies in the US as a Fulbright scholar. She obtained her PhD in Biological Oceanography from the University of South Florida (USF), College of Marine Science in 2008 and did postdoctoral work at NASA Goddard Space Flight Center. During her research at USF, she was introduced to the use of ocean color satellite data as a tool to examine remote conditions affecting reproductive success of Antarctic krill. Some of her later work included examining trends in environmental conditions in large marine ecosystems around South America and the characterization of conditions for successful recruitment in fish along the Patagonian shelf. She joined the Costa Rica Sportfishing Federation (FECOP) in 2018 where she currently serves as executive director. FECOP is a non-profit dedicated to promoting responsible fishing practices and the conservation of marine organisms through science and education, with a special focus on species of tourist interest that support the development of coastal communities through marine tourism. Dr. Marrari's interests include using satellite data for studies of environmental variability, marine conservation, the use of technology for capacity building and community involvement, and science as a tool for public policy advocacy.
Theme of Talk: Application of ocean colour to ecosystem function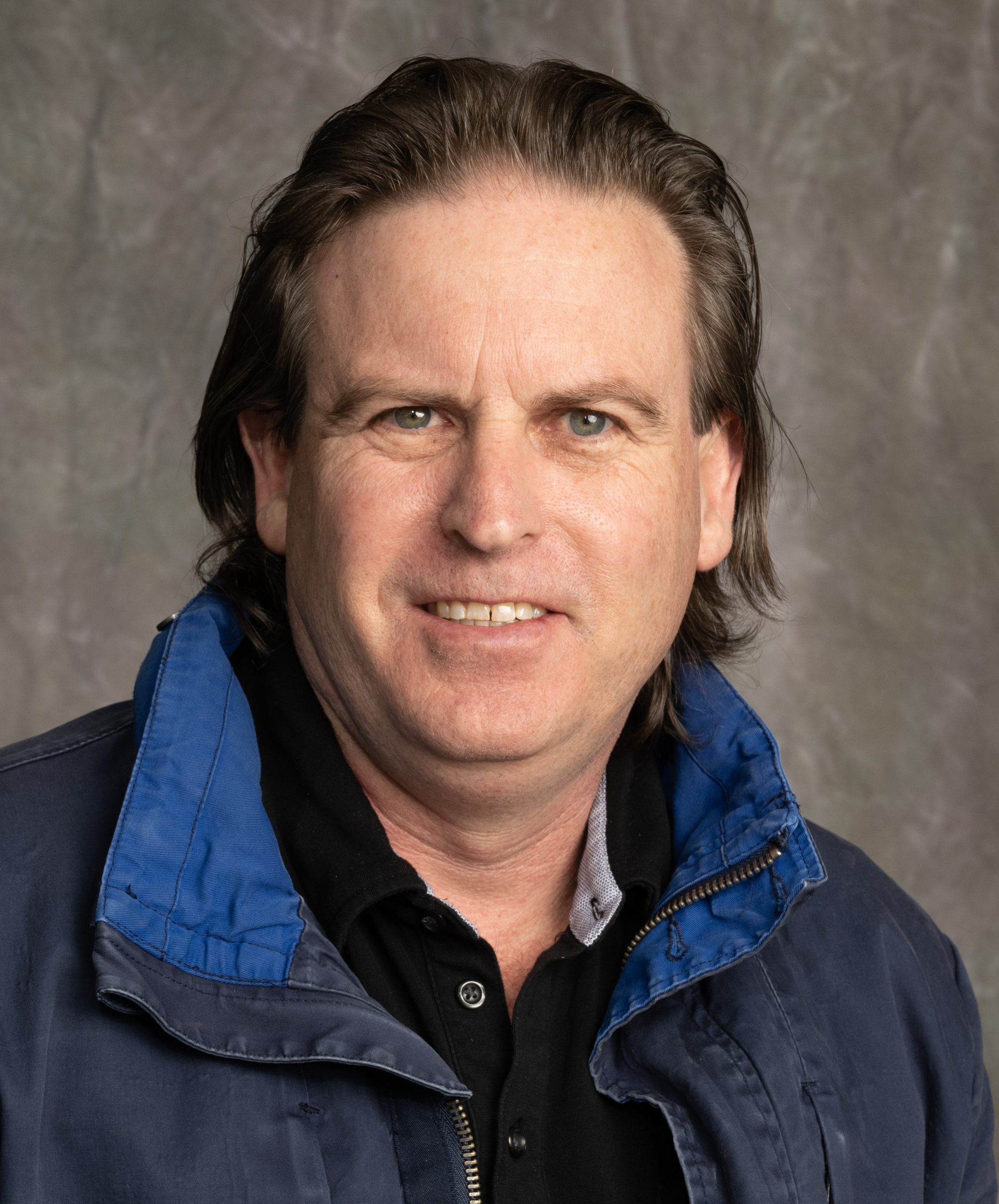 Dr. Steven D. Miller
Dr. Steven Miller is a professor of atmospheric science at Colorado State University (CSU) and director of the Cooperative Institute for Research in the Atmosphere (CIRA) in Fort Collins, Colorado. He received his BSc in Electrical and Computer Engineering from the University of California at San Diego in 1995, and his MS (1997) and PhD (2000) from CSU's Department of Atmospheric Science, studying atmospheric radiation theory and satellite-based remote sensing of clouds. In 2000 he joined the Naval Research Laboratory in Monterey, where he designed algorithms for detection and characterization of aerosol, cloud, and surface parameters, supporting Coalition forces in the wake of 9/11. In 2007 he rejoined CSU as deputy director of CIRA, and in 2021 became CIRA's 4th director. He specializes in satellite-based environmental visualization and applications. His imagery tools are used widely by forecasters and the national media. His research passion centers on unique phenomena and associated visible light signals of the nighttime environment. His work with the NOAA's Day/Night Band sensor has enabled several research pathways, including pursuit of nocturnal retrievals of clouds and aerosol via moonlight, study of atmospheric gravity waves in nightglow, and exploring a rare marine bioluminescence phenomenon known as milky seas.
Theme of Talk: Night-time technology and ocean colour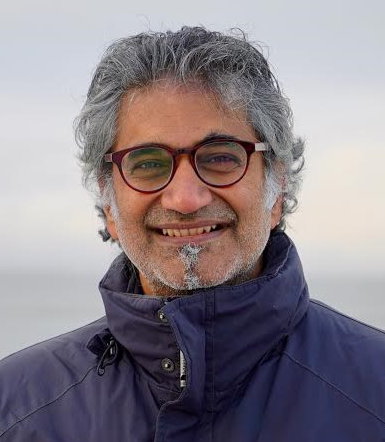 Dr. Ajit Subramaniam
Dr. Ajit Subramaniam is a Lamont Research Professor at the Lamont Doherty Earth Observatory of Columbia University. He is interested in advancing our ability to observe the ocean and expand our understanding of how the marine ecosystem works and can be managed. He has served as the Program Director for the Marine Microbiology Initiative at the Gordon and Betty Moore Foundation and a program director in the Biological Oceanography Program at the U.S. National Science Foundation. He has worked for the National Oceanic and Atmospheric Administration Coastal Services Center in Charleston, SC, the University of Maryland in College Park, and the University of Southern California in Los Angeles. He was elected as a Member at Large of the Board of the Association for the Sciences of Limnology and Oceanography in 2018 and reelected to this position in 2021. He was awarded a Mercator Fellowship by the University of Rostock and the Baltic Sea Research Institute, Germany in 2017 and the Climate and Life Fellowship at LDEO in 2021. Ajit earned his Ph.D. in Coastal Oceanography and M.S. in Marine Environmental Science from SUNY, Stony Brook. He has a Bachelors degree in Physics from The American College in India.
Theme of Talk: Societal and economic benefits of ocean colour.